Product Description
Product Information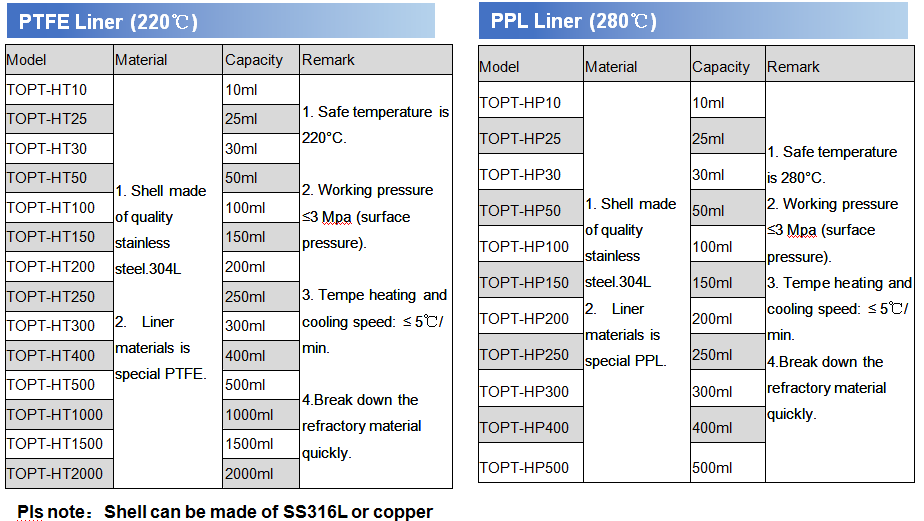 Main Technical Details:
1. Working Temperature: ≤220°C
2. Working Pressure: ≤3MPa (Pressure Gauge)
3. Heating and Cooling Rate: ≤5°C/min
4. Specification: 10ml, 25ml,30ml,50ml, 100ml, 150ml,200ml, 250ml.300ml,400ml,500ml,1000ml,1500ml,2000ml 

Also we can offer customized size and customized shell materials according to users' need.
Features:
1, Good corrosion resistance, non-spill of hazardous substances, reduce pollution, safety for using.
2, Temperature, boost, quickly dissolve without loss, difficult under normal conditions in the dissolved samples and samples containing volatile elements.
3, Beautiful appearance, reasonable structure, easy operation and shorten the analysis time, with reliable data.
4, Containing Teflon bushing, double care, so the raw material could be acid, alkali and so on.
5, Can replace the platinum crucible to solve the analysis of trace elements in high purity alumina dissolving deal with problems.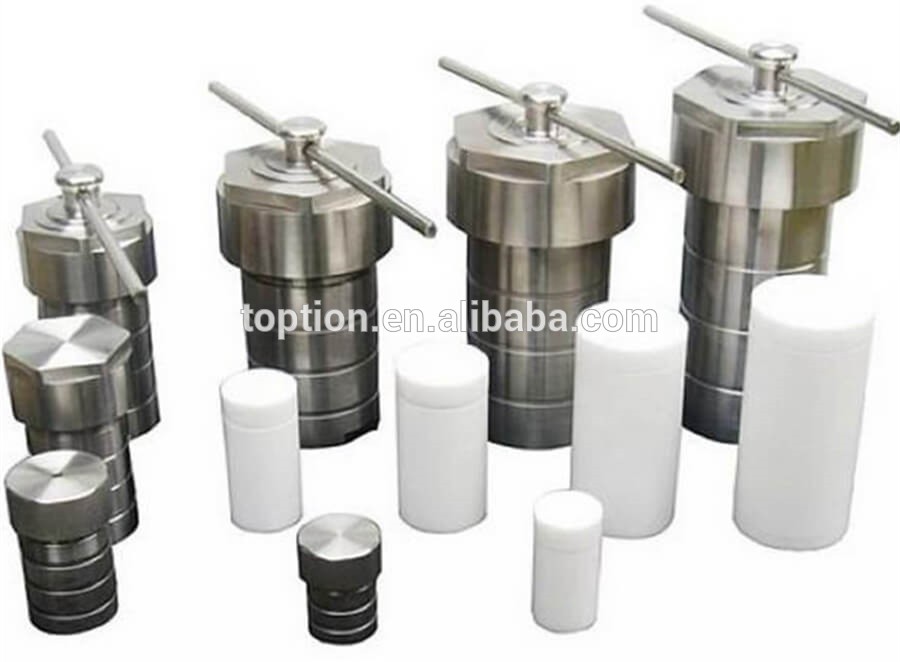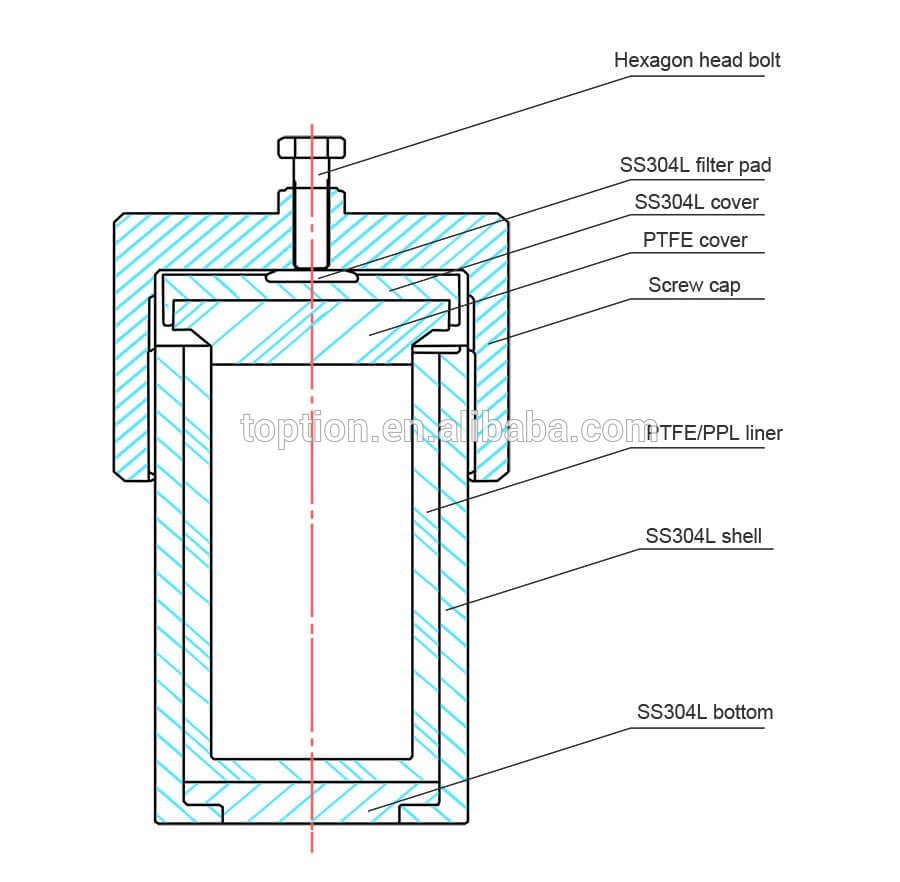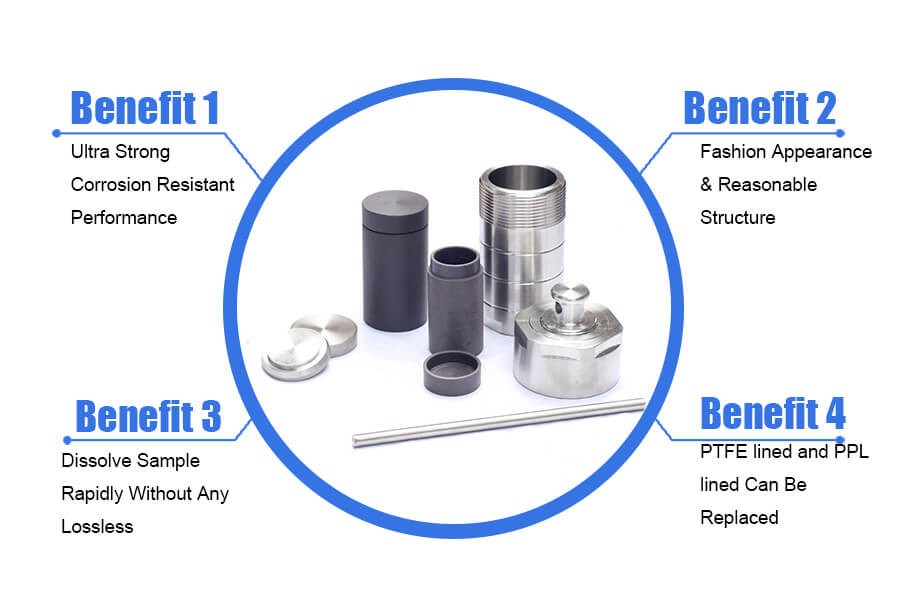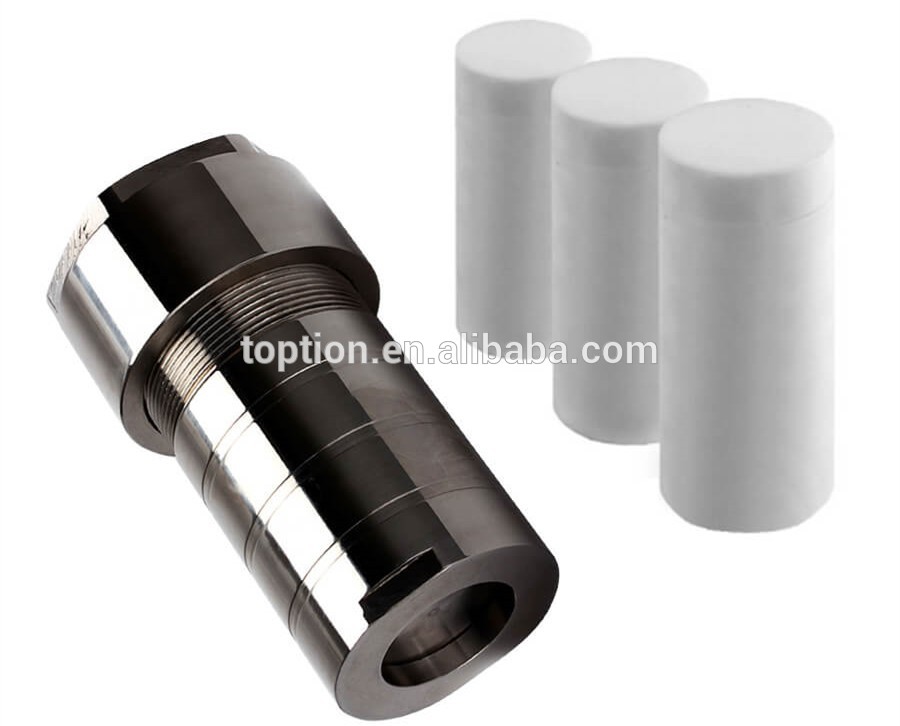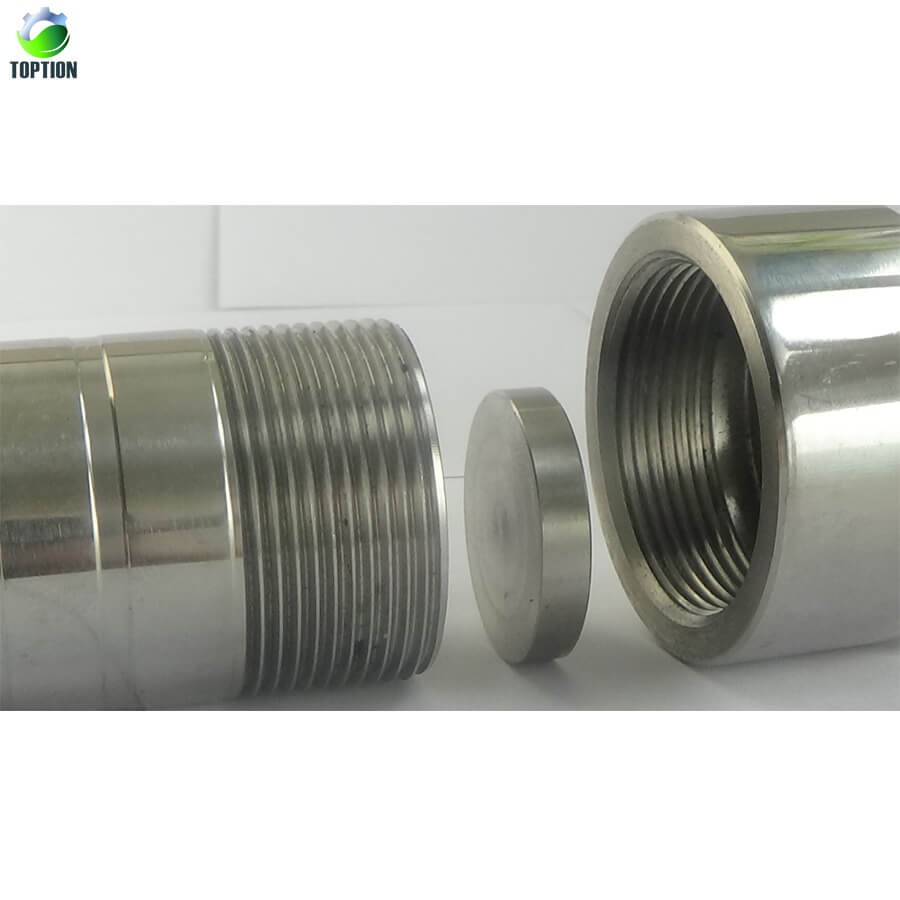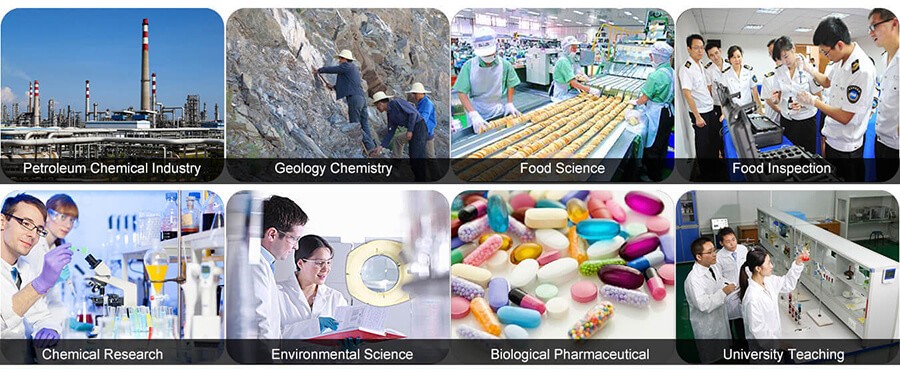 Product Categories : Chemical Synthesis Reactor Series > Hydrothermal Synthesis Reactor